We Know your Livestock Better!
European Technology Pellet Mill
Auto Batching and Bagging Machine
400 Metric Tons per Day Installed Capacity
Good Sourcing and Storage of raw materials
Product Curated with specified requirement
The Secret to our success is helping you achieve yours. For more than 40 years, we have provided Better Nutrition for Better Lives for cattle.
At RGS Feeds, our unwavering commitment to excellence is underlined by our adherence to the highest standards of quality. We proudly comply with the stringent BIS (Bureau of Indian Standards) guidelines, ensuring that our cattle feeds and livestock solutions not only meet but exceed industry benchmarks. For over four decades, we've been dedicated to delivering Better Nutrition for Better Lives to your cattle, setting new milestones in the industry with every feed.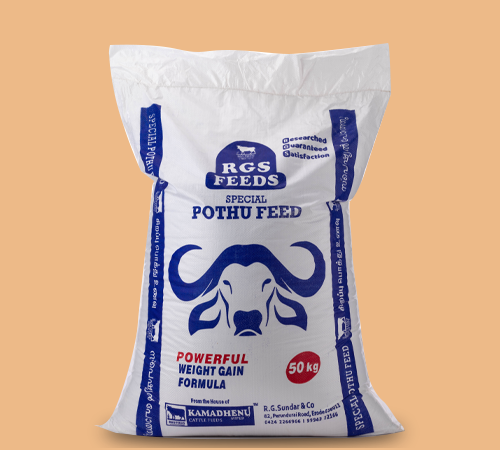 Dairy farming plays a very vital role in every State. Healthy Cow means Wealthy farmer, such is the importance of cows. Understanding this RGS FEEDS passion and pride is in curating and producing feeds that exceptional and functional.
Nutrient-Rich Goat Feed: Nourish your goats with our premium feed, specially formulated to support their health and growth.
Quality Feeding for Happy Herds: Trust our goat feed to provide the highest quality nutrition, ensuring your goats thrive in every season.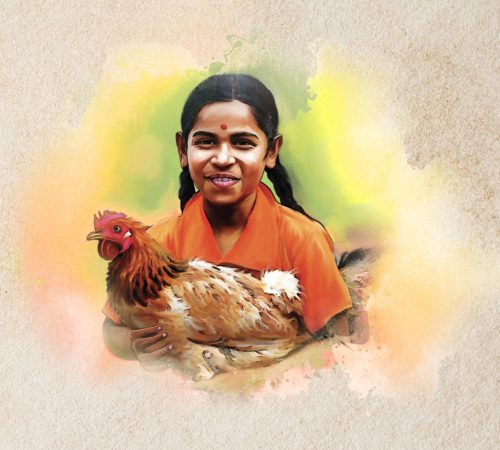 Poultry is essential and important in the Livestock ecosystem. The eggs they produce and their meat is essential in terms of healthy nutrition. A growing awareness in this segment made us enter into this segment and our quality bird feeds has ensured the health of the Poultry and its owners.
Vitamins and supplements are essential for the giving your livestock the edge over others. The special formulations are geared to give your livestock specific results, balance the deficiency and enhance overall health.
Success stories from Farmers
Our Passion to Offer the Best to the Dairy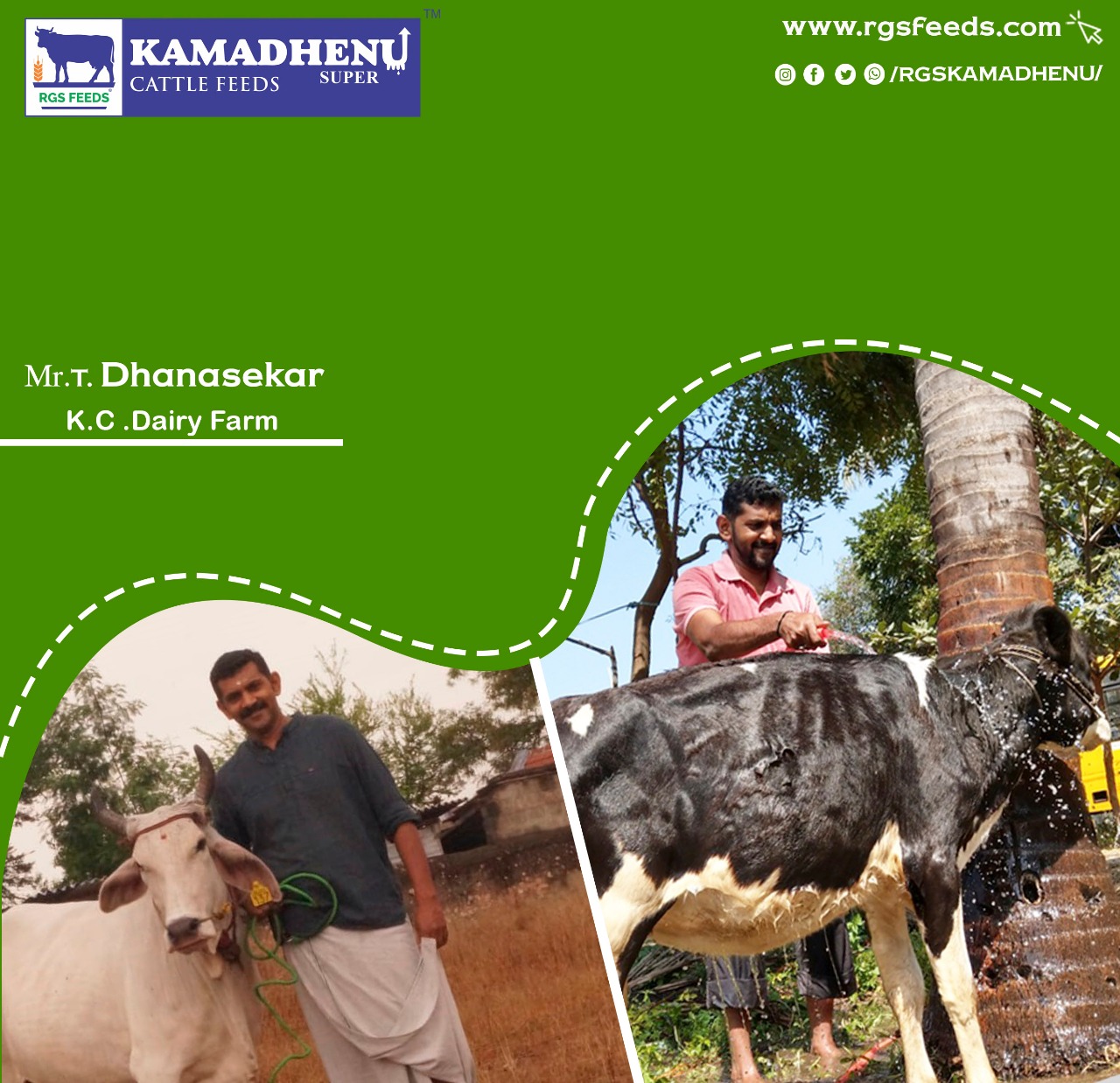 "Cows are also our family. Today it's health is paramount importance for us. Which is why, we have doctors from RGS FEEDS visiting us and giving advice and suggesting healthy diets for our cows. Moreover, their FEEDS and their supplements have helped our cows to increase milk yield and timely birth of calves. Our cows are healthy and our dairy farming is enriched with happiness"
– Mr.T.Dhanasekar, K.C.Dairy Farm, Palladam.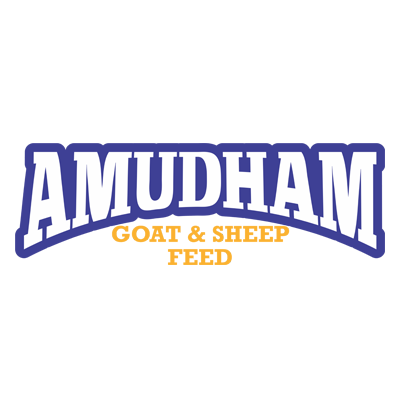 Amudham from RGS feeds is giving best results on our Goat farm.
I am having more income by using this feed.